University of Vienna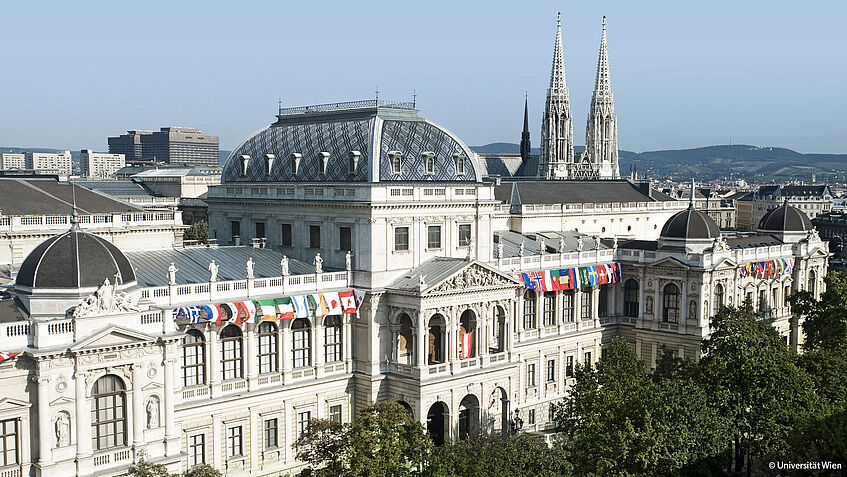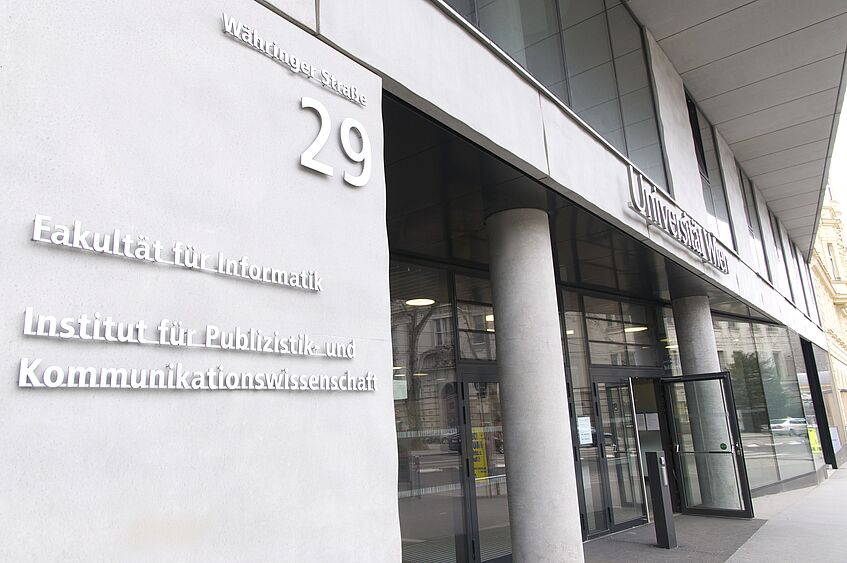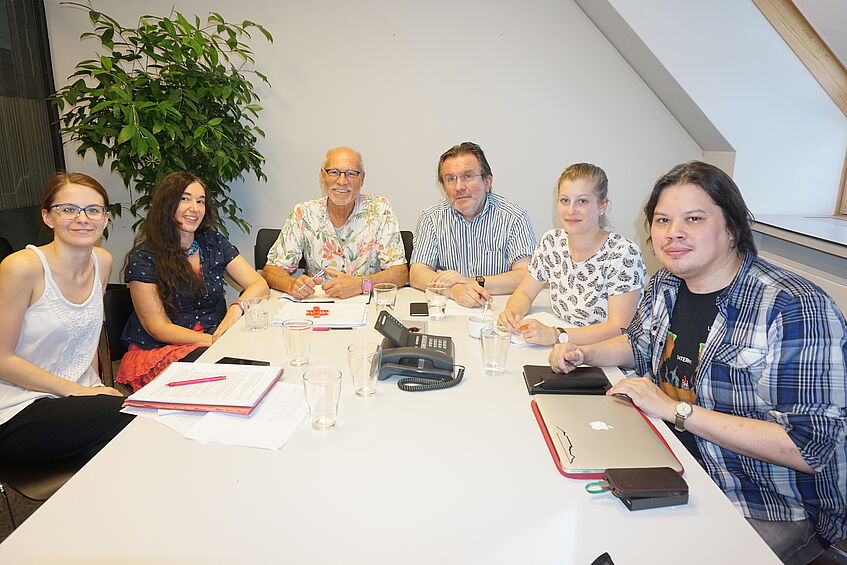 University of Vienna
Coordinating Partner
The University of Vienna is a public university, that was founded in 1365 and is one of the oldest, the largest in the German-speaking world and one of the largest universities in Europe. Latter facts have to do with a delicacy of the Austrian higher education policy called 'Freier Hochschulzugang', which means that anybody who has the formal qualification, can study and that nearly for free.
The Department of Communication of the University, which belongs to the Faculty of Social Sciences, has a comparatively high number of students – almost 5,000. Beside the three-stage full-time regular program (BA/MA/PhD), there is also a postgraduate part-time program in Public Communication (MA) and as the newest addition a specialized MSc program, which is taught in English and focuses on Communication Science Research. Despite the mentioned 'Freier Hochschulzugang', study programs in communication can be limited in the numbers of study beginners, which is an exception for study programs in Austria.
Alongside the classical topics of journalism, public relations, advertising, political communication, the department is known for its achievements in communication science methods but also communication history. Media change, media culture and media literacy were always amongst the important cross sectional topics, but grow now in their importance even more.
In the past few years the connections between the department and especially universities from South-East Asian countries have been intensified, especially in the context of the globalization of media and media culture.